Entries for month: September 2015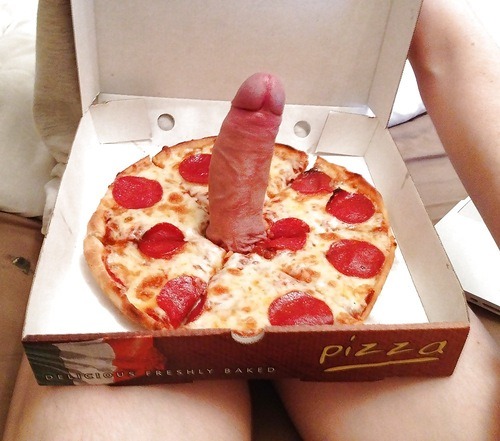 Wouldn't you like to get this delivery of pizza with big sausage?
That cock is a perfect temptation!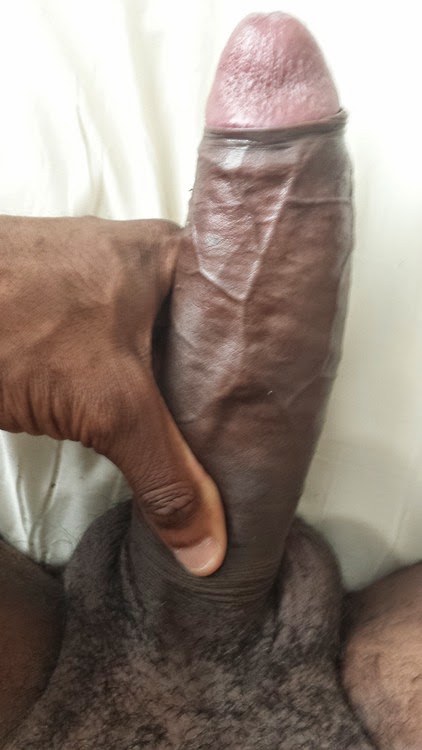 Victor sent us a selfie of her hard big black cock, he also claim that is thick and really hard when a hot ass is in the proximity.